Orange County chapter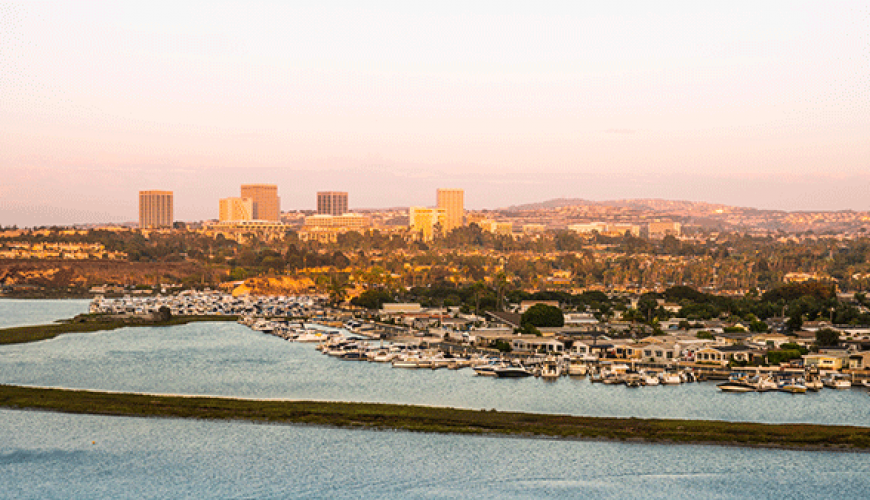 Welcome to the Orange County ASU Alumni chapter! We help to serve Sun Devils in the Orange County, California area. Take advantage of the opportunities to get together, meet alumni, network, rekindle old friendships and, most importantly, to promote our alma mater and have fun!
Leadership and contact
Jack Ajamian
Vice President
Teddy Squilanti
Alumni Relations
Marissa Rietman
Treasurer
Erik Stanke
Member At Large
Morgan Moody
Member At Large
Thomas Shults
Member At Large
Chris Bissonnette
Past President
Photo gallery
Check out the ASU Alumni Orange County chapter photo gallery of past events.
Group photo

Orange County ASU Cares event

Orange County Sun Devil Send-Off
Get involved
Chapter scholarships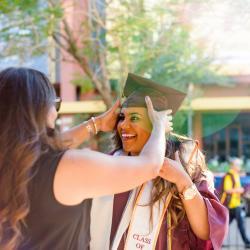 Thanks to our alumni, each year a deserving student in the ASU Alumni Orange County community receives an ASU Alumni Chapter Scholarship. Your donation will help benefit future Sun Devils living in and around Orange County. Help to continue the ASU Alumni Chapter Scholarship by donating.