Medallion Scholars Alumni Club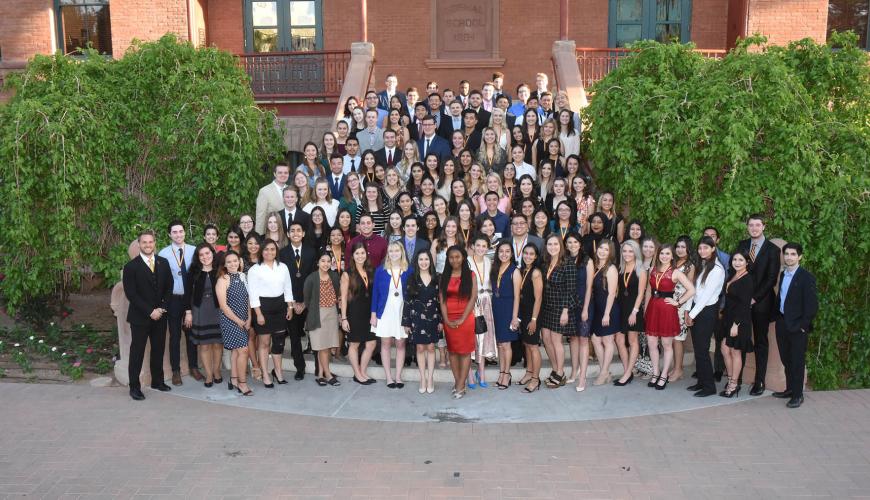 Welcome to the Medallion Scholars ASU Alumni Club! We help to serve our Medallion Scholars Alumni Club Sun Devils in the greater Phoenix area. Take advantage of the opportunities to get together, meet alumni, network, rekindle old friendships, and most importantly, to promote our alma mater and have fun!
Help Support Medallion Scholars
The Medallion Scholarship Program is funded by sales from the ASU collegiate license plate program. $17 of the $25 from each plate sale is allocated directly to the Medallion Scholarship fund that gives ASU students opportunities to enhance their college experience through participation in this leadership scholarship program. Get your ASU plate today!
Leadership and contact
Alexandra Wyroba
Vice President
Mitchell Lyons
Student Relations
Get involved
Chapter scholarships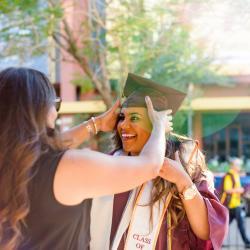 Thanks to our national ASU alumni chapters and groups, a deserving student from each is selected annually to receive an ASU Alumni Network Scholarship.