Hispanic Business Alumni chapter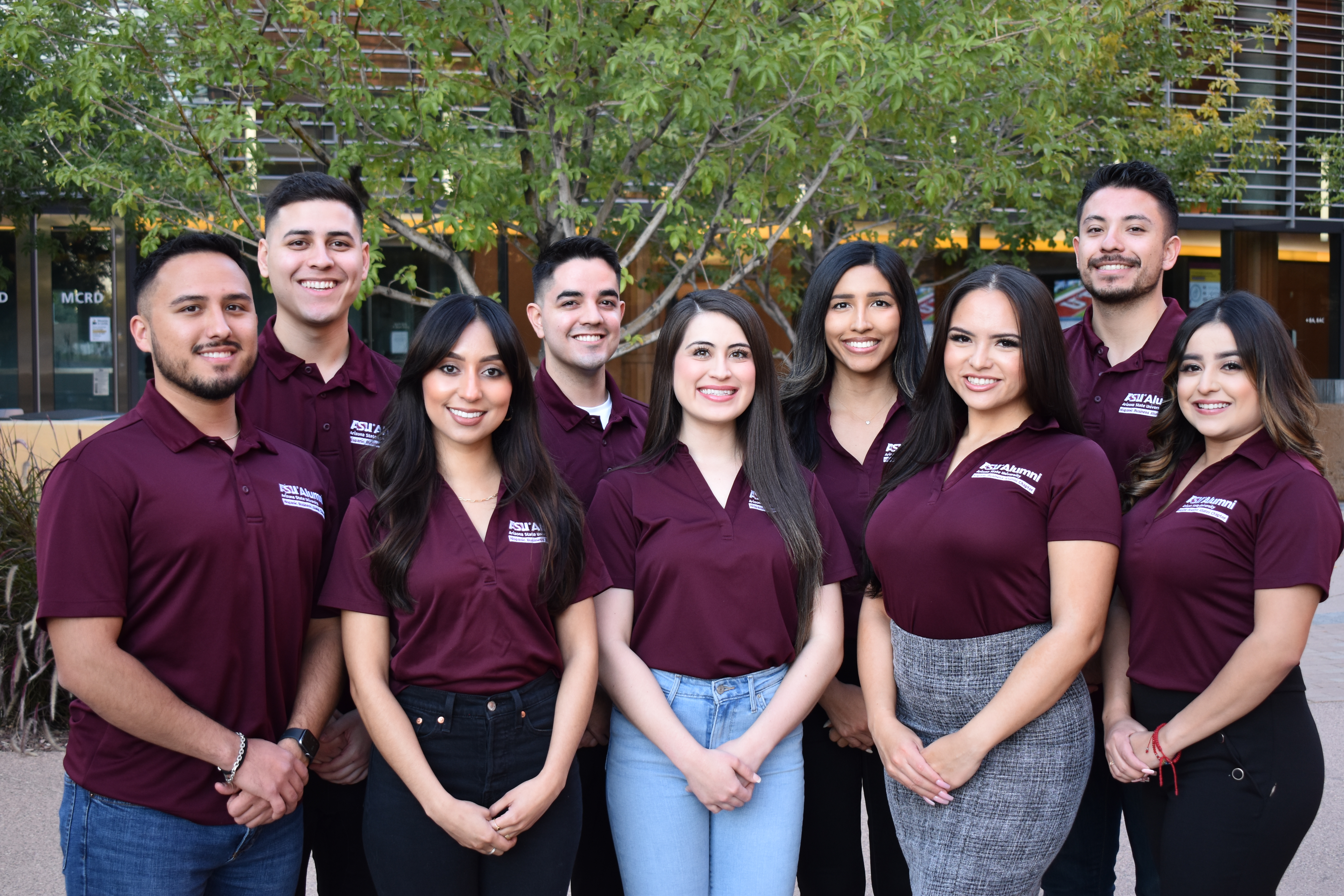 Hispanic Business Alumni is an official alumni chapter at Arizona State University with more than 3,000 active members. Since 1982, the HBA has awarded tuition waivers and cash award scholarships to more than 300 business students attending W. P. Carey School of Business at ASU. As an ASU alumni chapter, we work diligently each year to raise scholarship money for deserving students.
Mission
To empower business students to excel academically at Arizona State University by providing financial support through scholarships while increasing alumni membership and advancing our community.
Core Values
Educational, Visionary, Integrity, Giving, and Inclusive
Pillars
Fundraise, Mentorship and Engagement 
ASU HBA SCHOLARS 
Our scholars are at the heart of what we do and since our inception we have awarded more than $1 million dollars in scholarships to date. Each scholar chosen has demonstrated commitment to advancing their education, empowering others through volunteering and building up their community around them. We truly believe in the power of education and advancing the our community and want to say thank you to all of our sponsors, community friends and executive board for all being part of our mission!
2020-2021 ASU HBA SCHOLARS:
Ernesto Chacon
Lilibeth Garcia
Rene Rojas
Ivan Naranjo
Kassandra Vasquez
Jacquelin Pimental
Brandon Torres
Celina Duran
Carlos Campirano
Miguel Valladares Mendoza
Maria Soto
Marcelo Soto
Margarita Nolasco-Tovar
Stephanie Mendez
Gabriella Encina
Dayana Vega
William Mejia
Audrey Madruga
2019-2020 HBA Endowment Scholars:
Veronica Inez Russell
Alexa Esparza
Sandy Chen
Isabella Marie Aguilar
Julia Ivanka Araujo
Victoria Nisa Gutierrez
Celina Duran
Leadership and contact
George Perez
VP of Finance
Daniella Lizarraga
Vice President
Al Enriquez
Member at Large
Levi Haros
Marketing & Scholarship Committee
Jazmin Eguino
Scholarship Committee
Al Kristell Millan
Alumni Engagement
Photo Gallery
Check out the ASU Alumni Hispanic Business chapter photo gallery of past events.
The HBA group got together for our spring networking mixer.

Our HBA group at the 2017 Sparky golf classic event!

Our HBA group at the 2017 Sparky golf classic event!

HBA's Annual Signature Event, Noche de Loteria

HBA's Annual Signature Event, Noche de Loteria

2018 Advisor Board Mixer

2018 Alumni of the Year - Griselda Chacon

2018 Changing Hands Mixer

2018 NDL Board

2019-2020 HBA Board Picture

2019-2020 HBA Scholars
Get involved
Chapter scholarships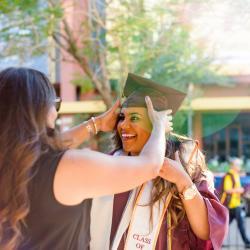 ASU-HBA partners with Latino organizations to provide annual scholarships to undergraduate students. The ASU Latino Partnership Scholars is comprised of the following partners: Si Se Puede Foundation, Chicano/Latino Faculty and Staff Association, Chicanos Por La Causa, Inc., ASU Hispanic Business Alumni, Los Diablos Alumni and Hispanic Women's Corporation.