ASU Alumni is here to provide resources for you every step of the way as you embark on your life journey, whether that means launching your career, continuing your personal and professional education or networking with the Sun Devil community worldwide.
ASU has a variety of offers and discounts, programs and resources, to help serve you in your personal and professional life as a Sun Devil.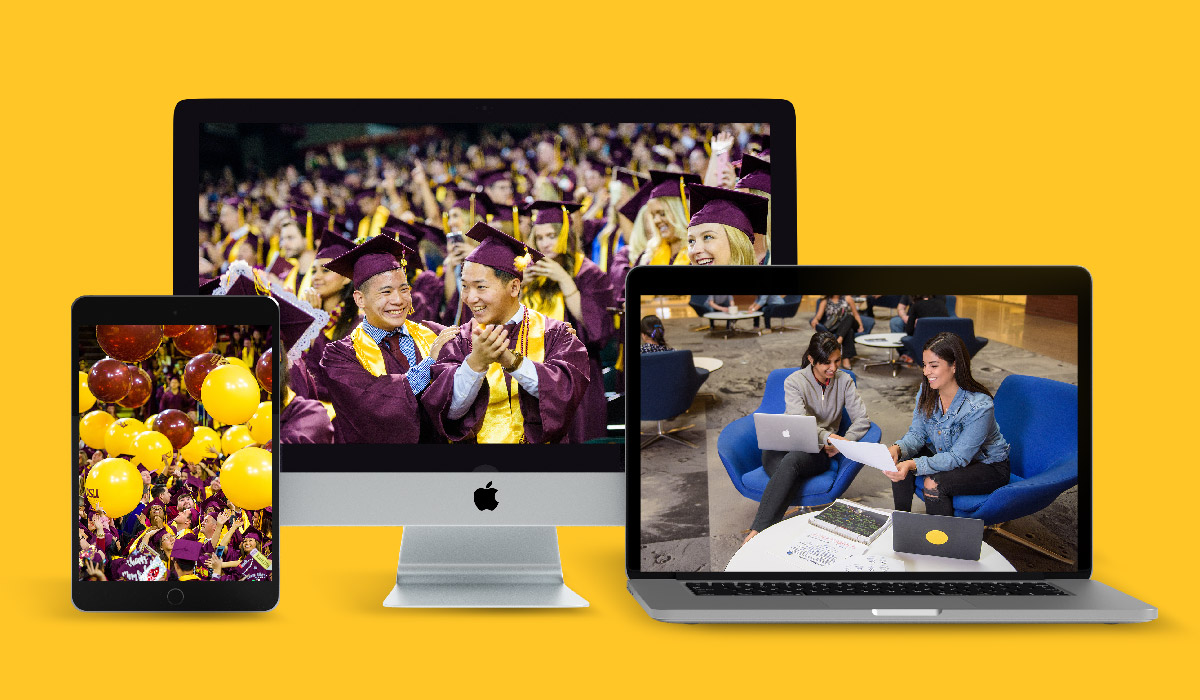 Discounted Apple products
Get discounted pricing through the Sun Devil Campus Stores on Apple products.
Special alumni offer on LA Times digital subscription
Arizona State University and the Los Angeles Times have teamed up to offer ASU alumni more ways to enrich their minds and explore the world with this incredibly discounted price on a one-year digital subscription, exclusively for ASU alumni.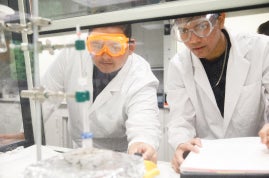 Issues in Science and Technology
ASU is proud to offer a specially reduced price for alumni who subscribe to Issues in Science and Technology. With a subscription to the print magazine, you'll join an influential community of thought leaders and gain access to Issues' in-depth articles, interviews with the leading names in science and technology, and stunning work from globally renowned artists — all delivered straight to your door.
Plus, be the first to receive exclusive content through the biweekly email newsletter, invitations to special events featuring celebrated experts, access to unparalleled digital archives, and much more.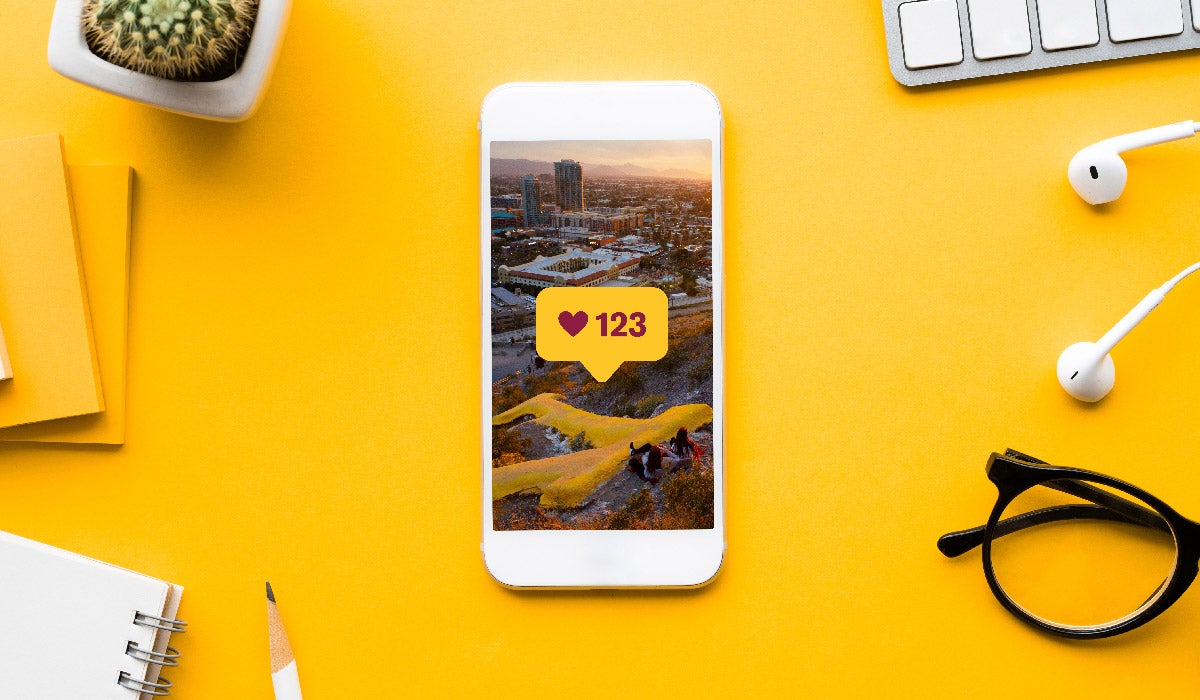 Verizon Wireless
Alumni who join America's largest 4G LTE network qualify for 10% off nationwide calling plans and 25% off select accessories.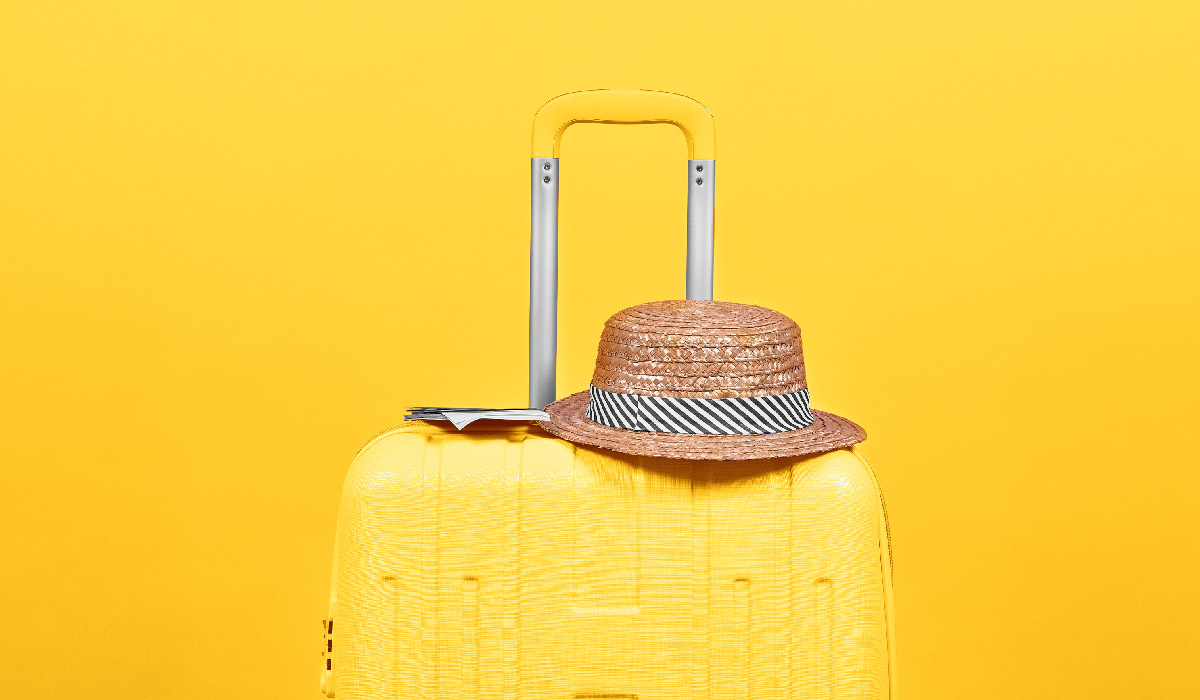 Arizona hotel discounts
We have exclusive hotel deals to land you in the heart of the action, whether you're hiking "A" Mountain, catching a show at Gammage, experiencing downtown Phoenix or even making your way up to the Grand Canyon. Make the most out of your trip to Arizona and experience it all!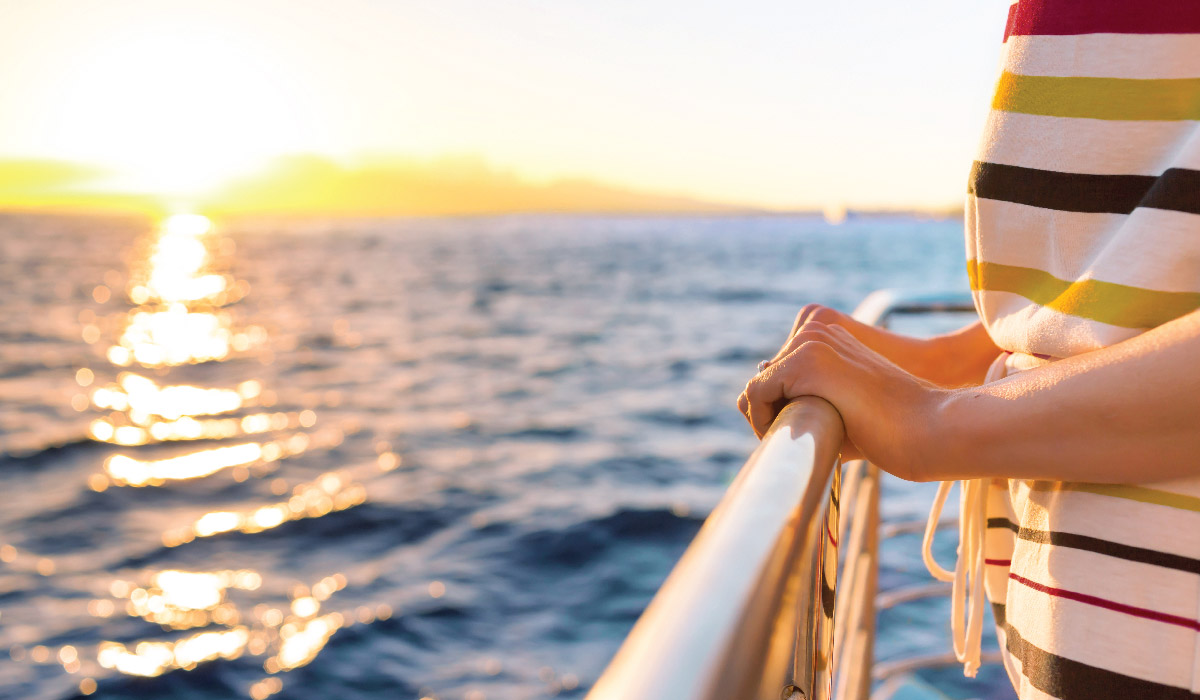 Travel insurance
No one expects to cancel or interrupt a planned trip, but such events do occur. Whether traveling with ASU Travel & Tours or on your own, you'll travel easier knowing your investment is protected with an exclusive travel protection plan through USI Travel Insurance Services.