Legends Luncheon: Defenders of the Gridiron
Friday, Nov. 22
Registration at 11 a.m.
Program starts at 11:30 a.m.
Sheraton Phoenix Downtown
340 N 3rd St 
Phoenix AZ 85004
The 2019 Legends Luncheon will honor Sun Devil Football's defensive standouts. Join us as we celebrate these players and their coaches on Friday, Nov. 22. 
Sponsorship levels begin at $2,000 with the opportunity to host two former players or ASU VIPs.
The ASU Alumni Association launched the Legends Luncheon during Homecoming 2008 in partnership with the Sun Devil Club and Sun Devil Athletics. Legends Luncheon honors the best of ASU's football players, coaches and teams for their athletic achievements. Alumni and fans have the opportunity to relive the excitement of yesteryear and have exclusive access to ASU Legends. This event is a great Sun Devil tradition!
Presenting sponsors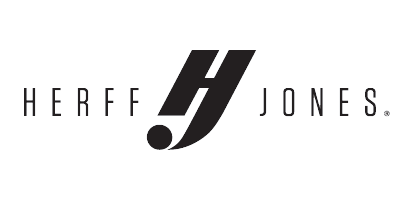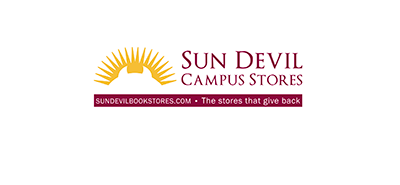 Sun Devil Sponsors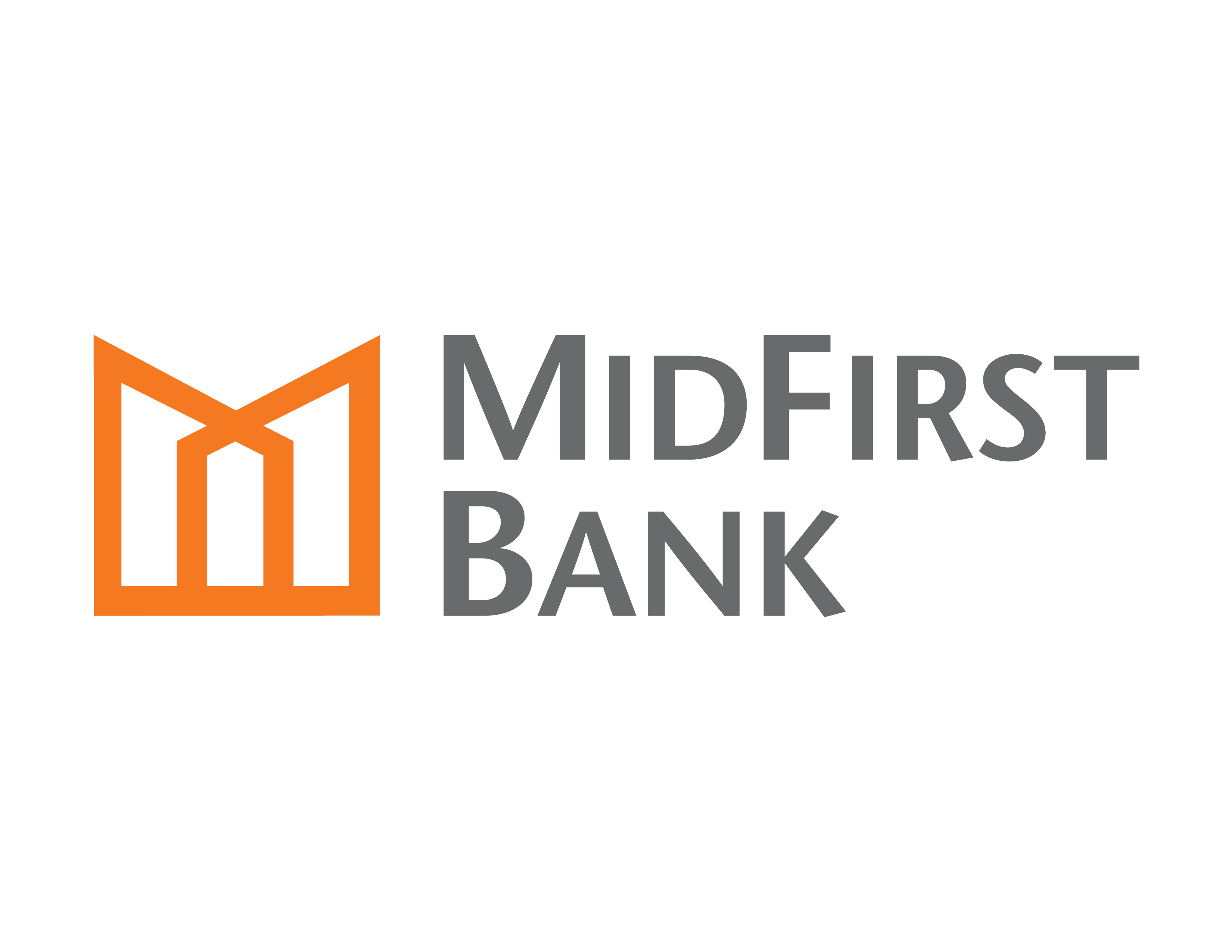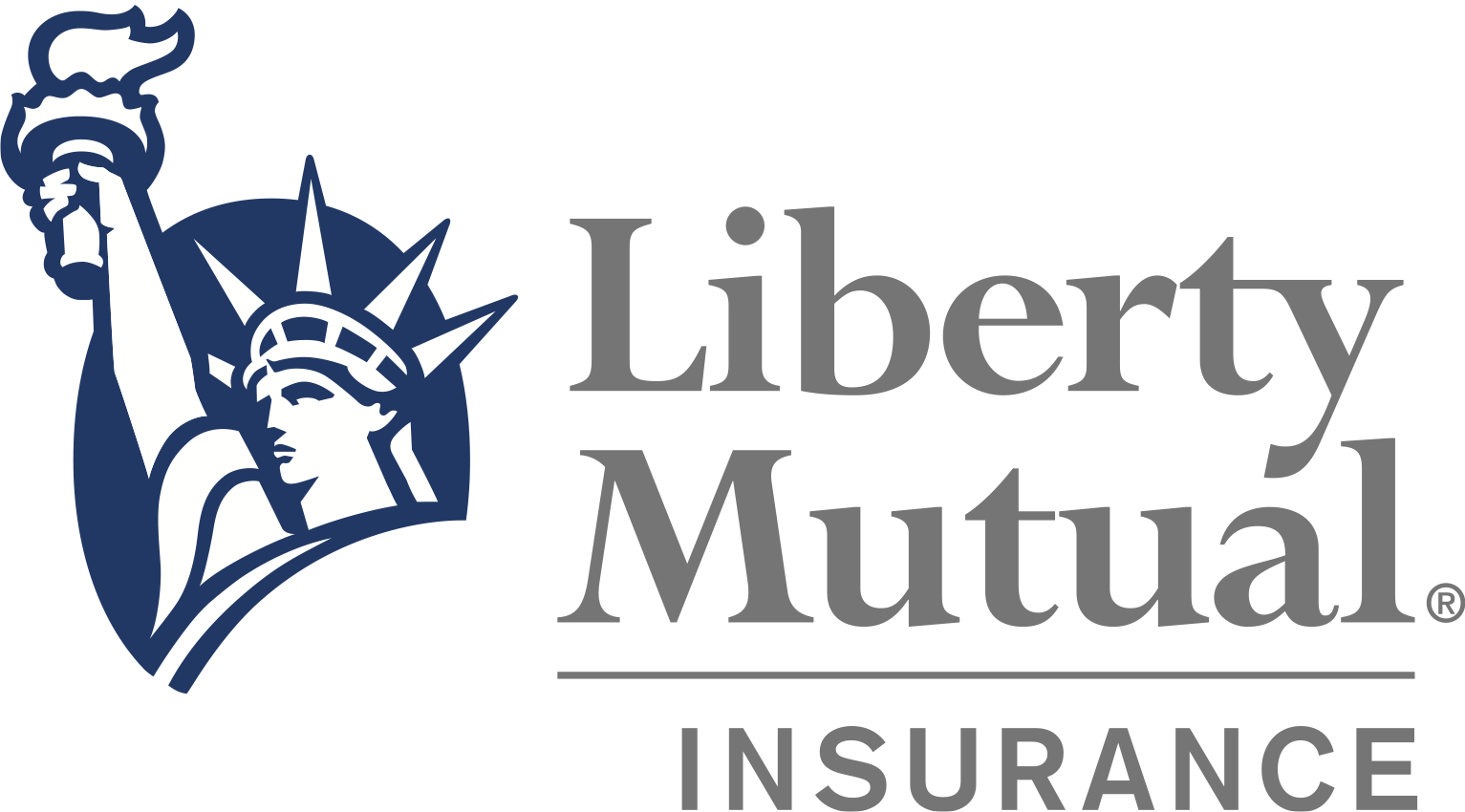 Highlights from 2018's Legends Luncheon