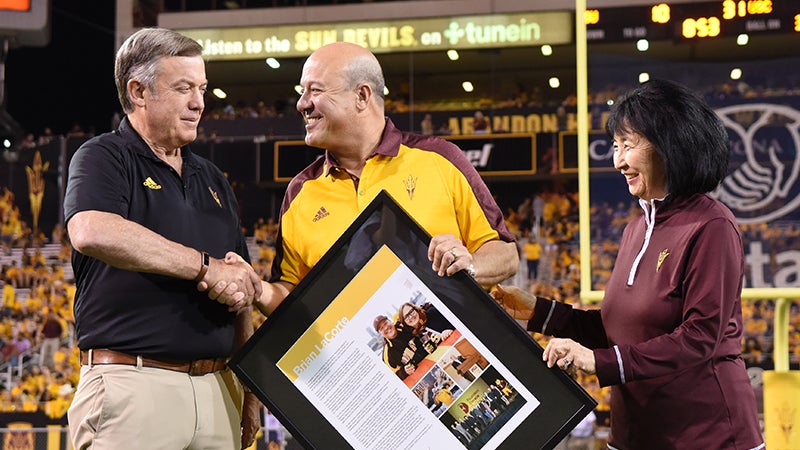 Recognize an outstanding Sun Devil
The ASU Alumni Association honors individuals who have provided outstanding service to ASU at a ceremony during halftime at ASU's Homecoming football game. Awards are presented to the past board chair of the association, as well as outstanding alumni and/or friends of the university.
Applications are now closed.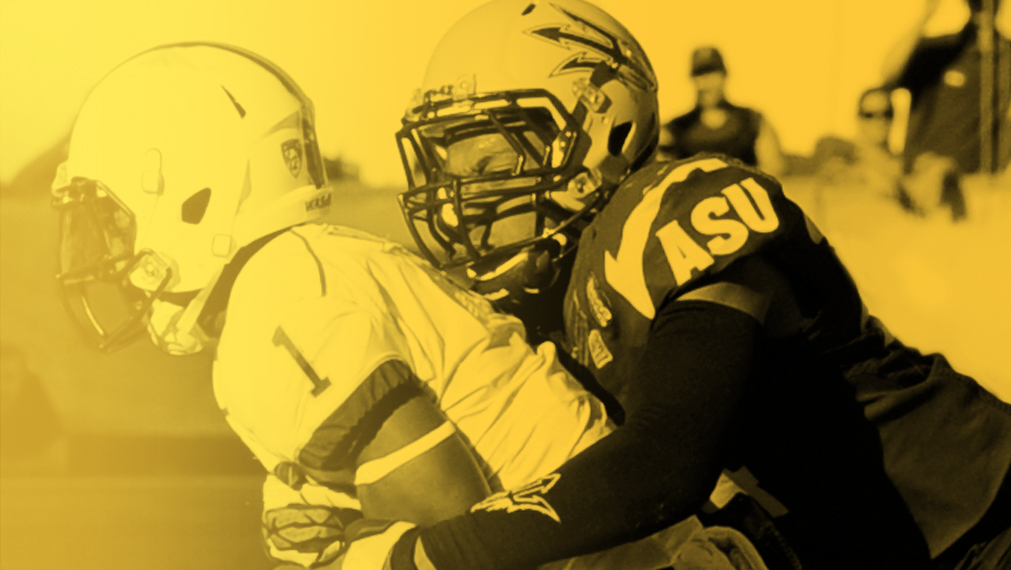 2019 Legends Luncheon: 
Defenders of the Gridiron
The 2019 Legends Luncheon is scheduled for Friday, Nov. 22, so clear your calendar for this annual Sun Devil tradition featuring the giants in ASU football history. This much-anticipated gathering has become a powerful tribute honoring the players and coaches who have helped build the Sun Devil Football program through more than a century of competition.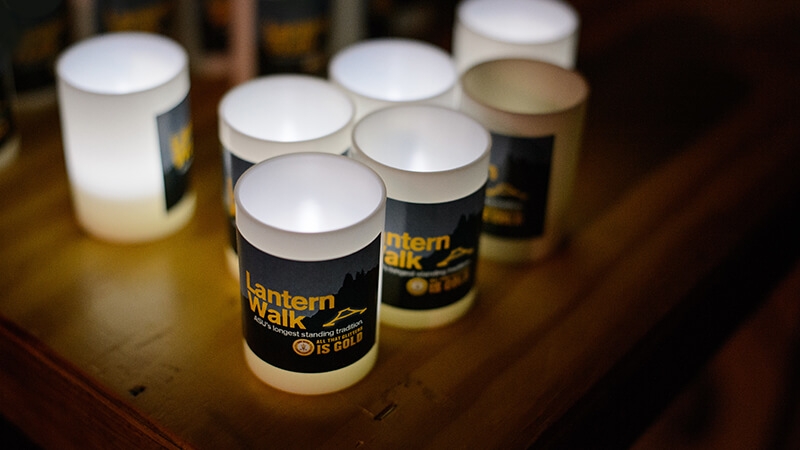 2019 Lantern Walk
Lantern Walk, which began in 1917 as a symbolic passing of the torch from the senior class to the junior class, is one of ASU's oldest traditions. Join alumni, students and guests and help light up "A" Mountain on the Friday evening before homecoming. Lantern Walk 2019 takes place Friday, Nov. 22. Pre-ceremony begins at 5:30 p.m. with a DJ and the hike begins at 6:00 p.m.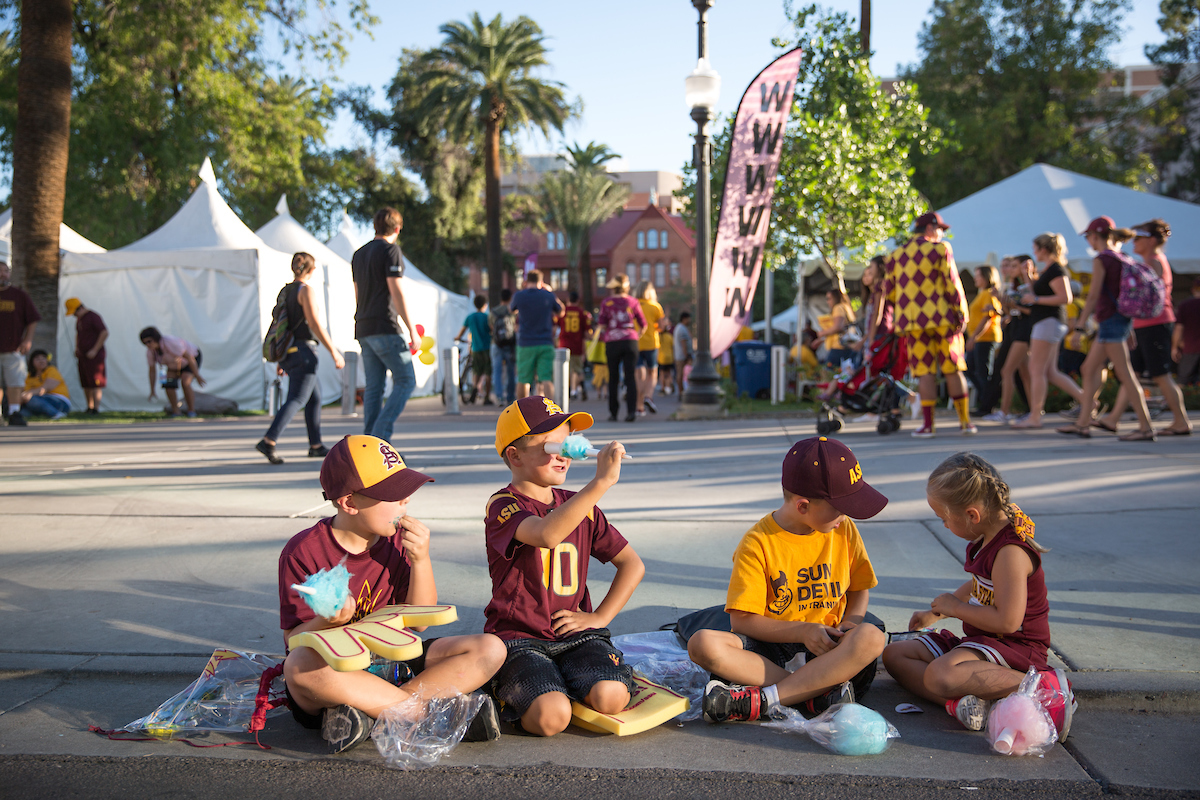 2019 Homecoming festivities
Starts at 1:30 p.m. (4 hours prior to kick-off) 
Old Main Lawn, Tempe campus
Come out for the ultimate pre-game celebration on Saturday, Nov. 23! Homecoming festivities begin with a parade followed by a come-one, come-all block party filled with food, fun, entertainment and much, much more. Universitywide homecoming celebrations begin a week prior. Get event details and parking info at the Homecoming site.
Special appreciation for Maroon and Gold members of the Alumni Association. Find our booth to claim your Homecoming membership gift!
Planning a trip back to Tempe?
Homecoming is a great time to make a trip back to Tempe and visit the ASU campus! ASU Alumni can help with securing hotel deals exclusive to Sun Devils! Be sure to check out special deals in the ASU Alumni travel portal.