Founders' Day
Tuesday, February 25, 2020
Awards are presented at the Founders' Day dinner to honorees who have made significant contributions in solving the challenges that will shape the world's future. Founders' Day 2020 also will feature an address by ASU President Michael M. Crow.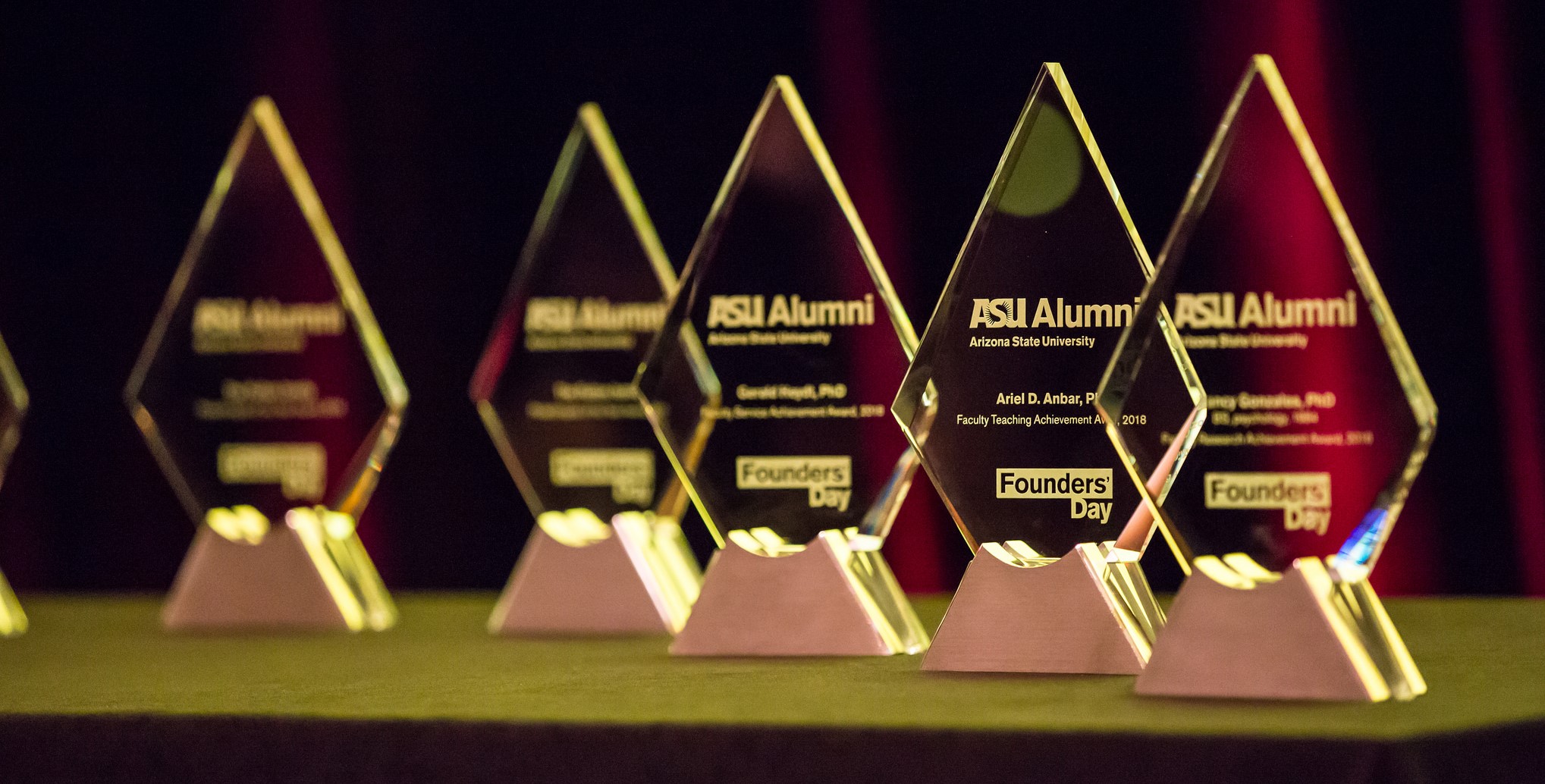 Schedule
Tuesday, February 25
6 p.m. Reception
7 p.m. Dinner and awards ceremony
Parking
Complimentary valet service is offered in front of the Frank Lloyd Wright Ballroom, or complimentary self-parking is available in the parking structure at the Arizona Biltmore Resort and Spa.
Location
The Arizona Biltmore
Frank Lloyd Wright Ballroom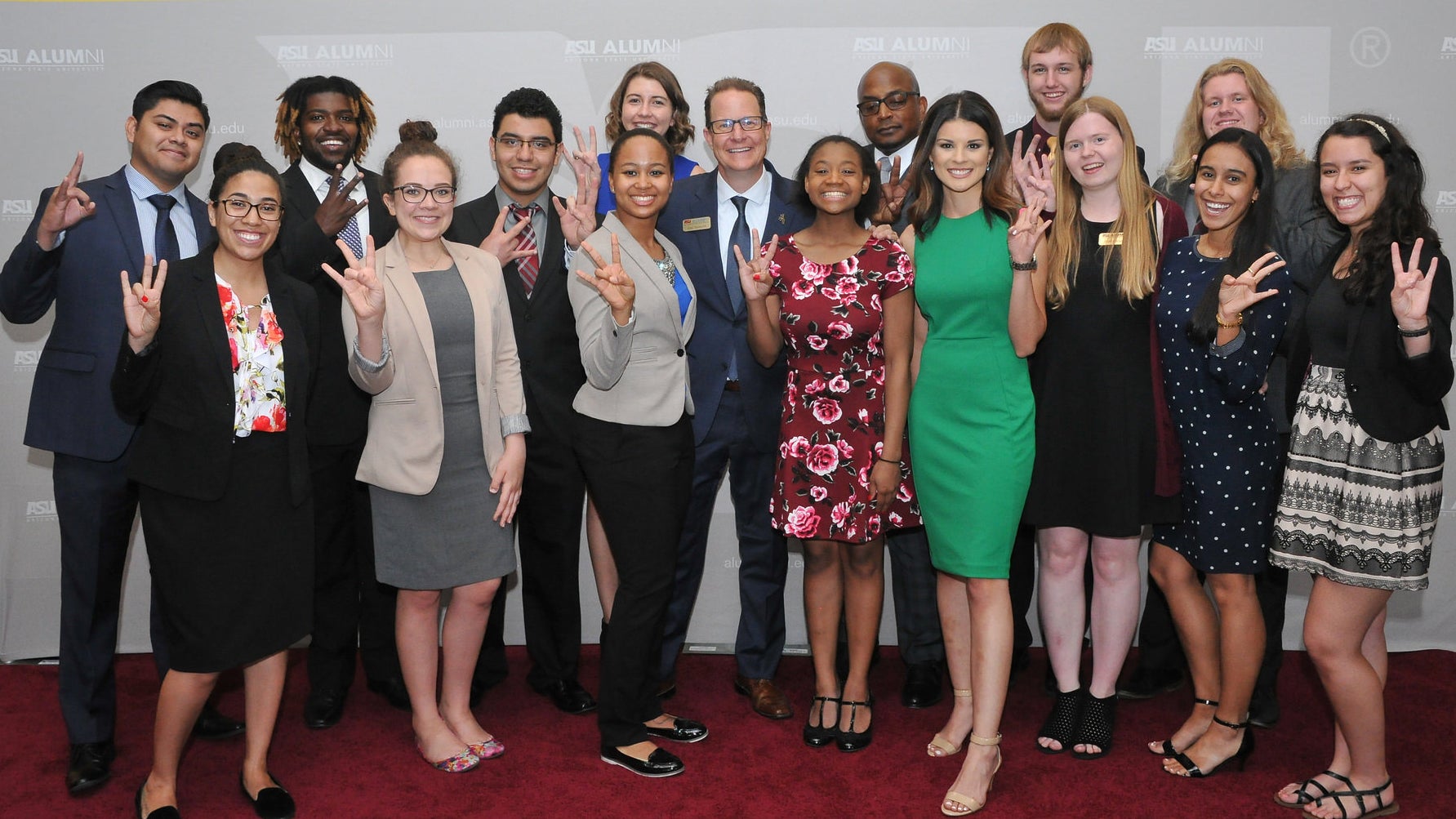 Attire
Business professional or business formal. ASU maroon and gold encouraged.
Make Founders' Day your day!
In 2020, make ASU Founders' Day your day in the spotlight. Capture the many benefits built into an enviable range of sponsorship opportunities.
Devoney Looser, PhD
Faculty Research Achievement Award
ASU Foundation Professor of English; Guggenheim Fellow; National Endowment for the Humanities Public Scholar; author of a Publishers Weekly Best Summer Book, Nonfiction
James P. Collins, PhD
Faculty Service Achievement Award
Virginia M. Ullman professor of natural history and the environment, School of Life Sciences, Henry S. Fitch Award for Excellence in Herpetology from the American Society of Ichthyologists and Herpetologists, Distinguished Faculty Award and Gary KrahenBuhl Difference Maker Award, Fellow of the American Association for the Advancement of Science, Fellow of the Association for Women in Science, past president of the American Institute of Biological Sciences.
Richard Herrera, PhD
Faculty Teaching Achievement Award
Associate professor, Department of Political Science; Department of Political Science Distinguished Teaching Award; School of Politics and Global Studies Outstanding Teaching Award
Anthony Robles
'11 BA in interdisciplinary studies
Young Alumni Achievement Award
NCAA Wrestling Champion, author, motivational speaker 2011, Bachelor of Interdisciplinary Studies, College of Integrative Sciences and Arts
 
Karrin Taylor Robson
'88 BA in political science '88 BA in history '94 JD
Alumni Achievement Award
Founder and president, Arizona Strategies; Arizona Board of Regents secretary of the board, chair of the Finance, Capital and Resources committee and member of the Audit Committee and Academic Affairs and Educational Attainment Committee
Annette and Leo Beus
Philanthropist of the Year Award
Annette and Leo Beus are longtime supporters of ASU, generating a lasting impact through a series of philanthropic investments.  They have enriched a range of units and programs through their generosity, including research, student scholarships, service groups, a teaching award and an endowed chair, and Sun Devil Athletics.
Arizona State University annually celebrates the vision and contributions of the institution's founders. A tradition known as Founders' Day, this signature event has taken place since 1964. ASU faculty, staff, alumni and advocates who exemplify the pioneering and innovative spirit of ASU's founders are honored with excellence-in-achievement awards at the event.
Founders' Day is celebrated each year in February or March, commemorating the first day of classroom instruction at the original Territorial Normal School in Tempe on Feb. 8, 1886.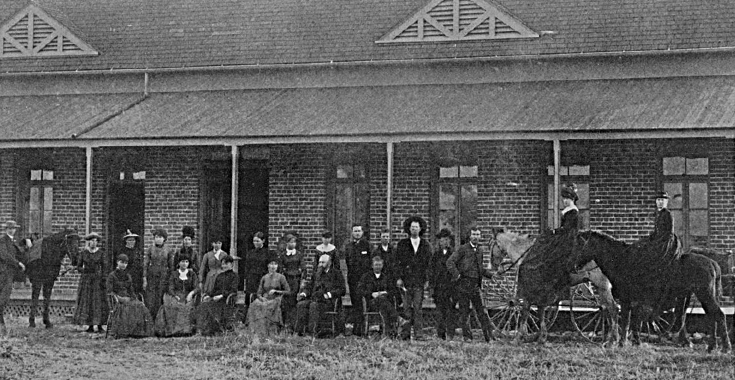 Opening day on Feb. 8, 1886
Today, Arizona State University is a leading public research university and an internationally prestigious higher education institution recognized by leading rankings publications and services. ASU launched the groundbreaking prototype of the New American University in 2002, and the ultimate journey from a simple schoolhouse to a world-class institution is a testament to the vision, tenacity and hard work of its founders, leaders, faculty, students and alumni through the years. Founders' Day is a celebration of this founding spirit.
Arizona Territorial Normal School
2019 Founders' Day Sponsors
Gold sponsors – $6,000
---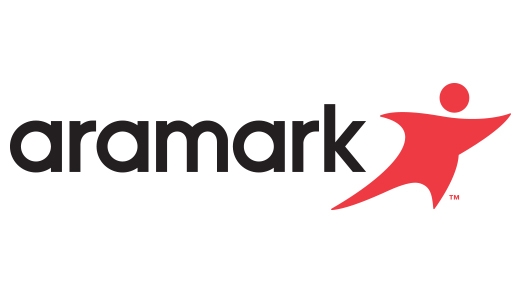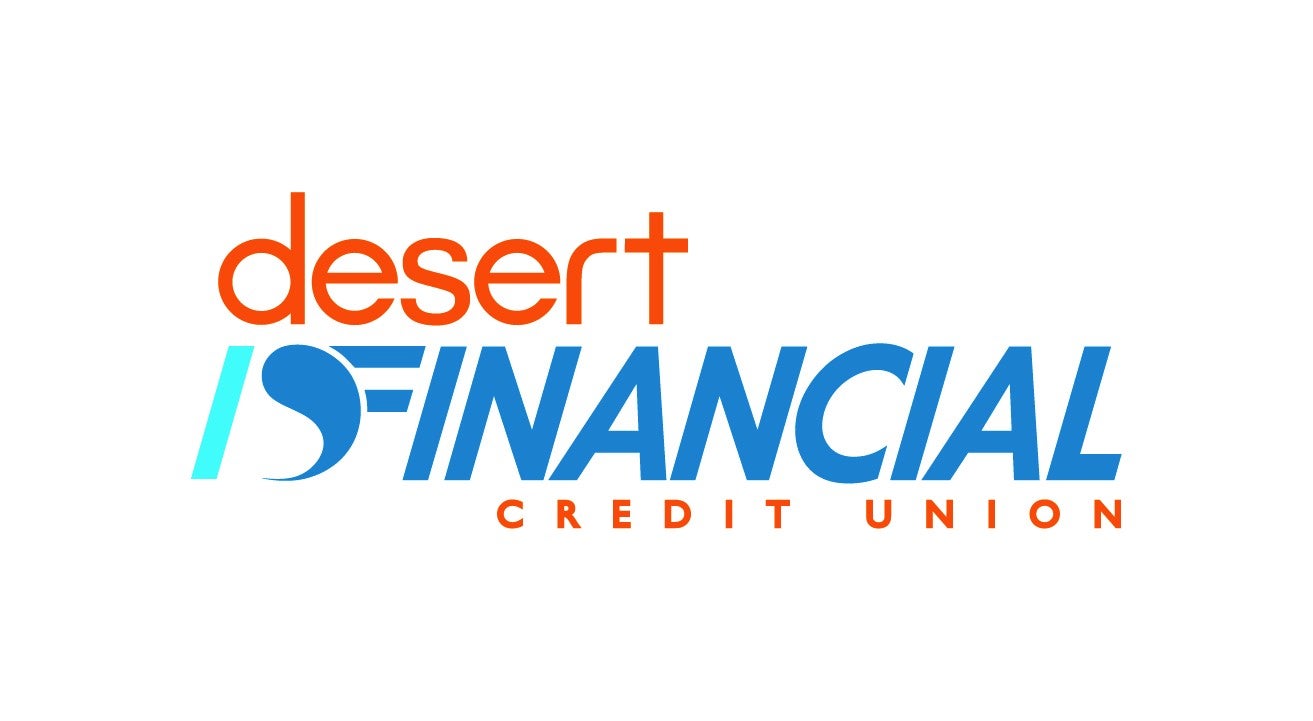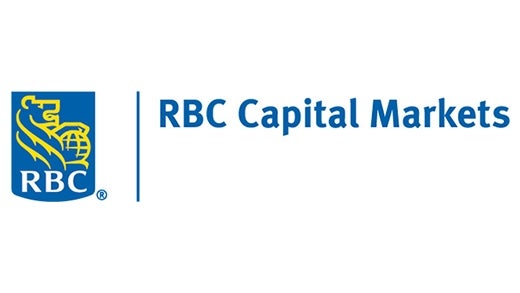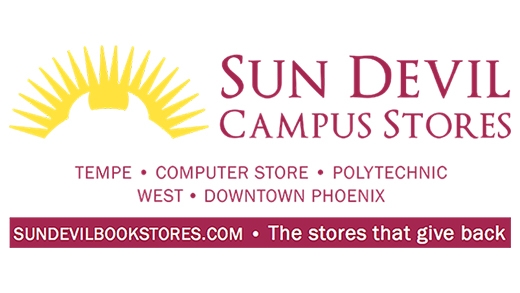 Maroon sponsors – $4,000
Atmosphere Commercial Interiors
DPR
Lavidge
Maricopa Community Colleges
Michelle and Fred Reish
The Opus Group
Pitchfork sponsors
---
Anton Sports
Arizona Cardinals
Arizona Coyotes
Arizona Diamondbacks
Benefits by Design
Christine and Don Wilkinson
Christophol & Hagan
Coca-Cola
Dircks Moving & Logistics
Hospice of the Valley
Mark Kerrigan
Mirabella at ASU
Nationwide Insurance
One AZ Credit Union
Optima Consulting LLC
Pro Copy Office Solutions
Proctorio
Riester
Shamrock Foods Company
Smithgroup JJR
Southwest Gas
SRP
Sundt Construction
Tiffany and Bosco
Uhaul
Valley Metro
Award sponsors
---
Arrow Stage Lines
Blue Dots Seats
Sparky sponsors
---
Eddie DeVall
Los Angeles ASU Alumni Chapter
Phoenix Children's Hospital