Founders' Day pays tribute to the leaders of the effort that created an institution that has become the nation's largest public research university and holds the unique distinction of being ranked No. 1 in innovation for three consecutive years by U.S. News & World Report. Founders' Day showcases ASU faculty, alumni and philanthropists who embody the pioneering spirit of those who helped establish the university and exemplify how the university continues to evolve into a New American University, an educational institution that advances research, champions discovery of public value and assumes fundamental responsibility for the communities it serves.
2018 awards
Award recipients
The Fulton family
Philanthropist of the Year Award
Presented by the ASU Foundation For a New American University
2018 Founders' Day Committee
Ryan Abbott '01 BS, '08 MBA
Teresa Clement '02 BSE, '07 PhD
John Gibson '05 BS, '10 MBA
Caleb Navarro '05 BS, '08 MS
Graham Rossini '02 BS, '11 MBA
Alissa Serignese '95 BA, '17 MED
Anthony Valencia '91 BS, '13 MBA
Christine Wilkinson '66 BAE, '76 PhD
Kathleen Duffy Ybarra '81 BA
Arizona State University annually celebrates the vision and contributions of the institution's founders. A tradition known as Founders' Day, this signature event has taken place since 1964. ASU faculty, staff, alumni and advocates who exemplify the pioneering and innovative spirit of ASU's founders are honored with excellence-in-achievement awards at the event.
Founders' Day is celebrated each year in February or March, commemorating the first day of classroom instruction at the original Territorial Normal School in Tempe on Feb. 8, 1886.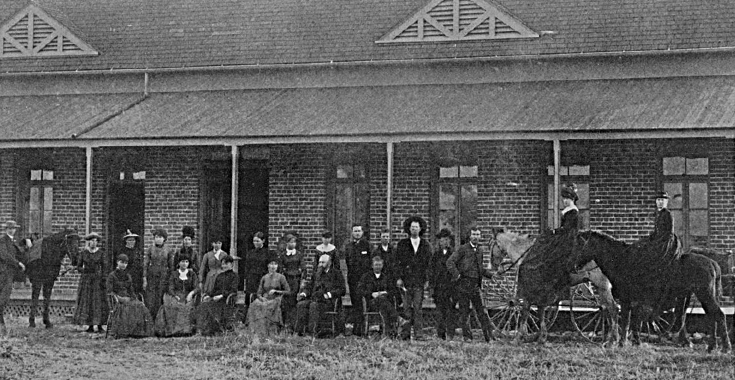 Opening day on Feb. 8, 1886
Today, Arizona State University is a leading public research university and an internationally prestigious higher education institution recognized by leading rankings publications and services. ASU launched the groundbreaking prototype of the New American University in 2002, and the ultimate journey from a simple schoolhouse to a world-class institution is a testament to the vision, tenacity and hard work of its founders, leaders, faculty, students and alumni through the years. Founders' Day is a celebration of this founding spirit.
Arizona Territorial Normal School
Sustaining sponsor – $25,000
---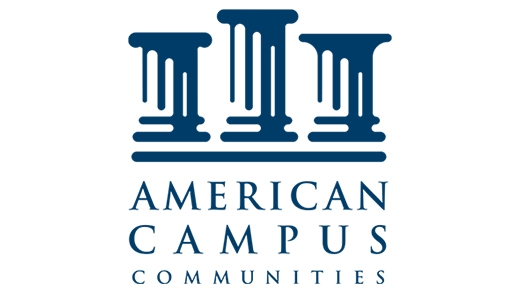 Premier sponsors – $15,000
---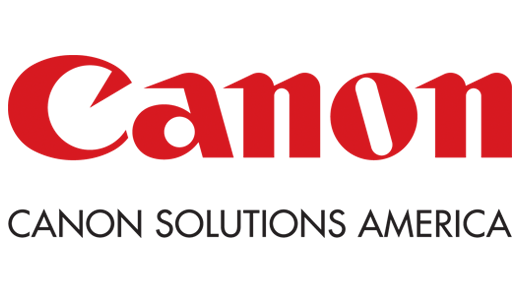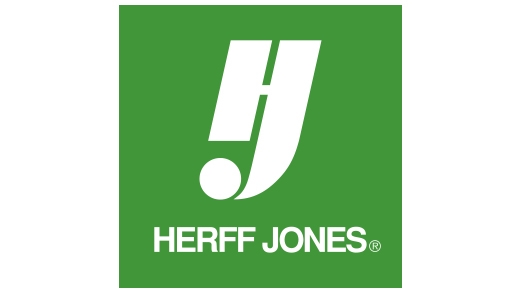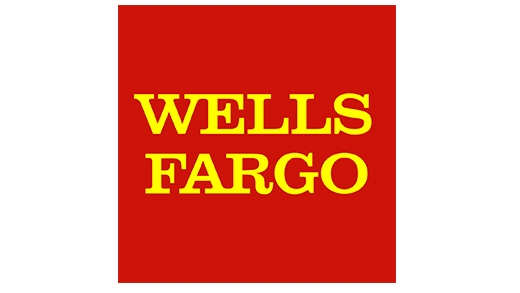 Dinner sponsors – $8,000
---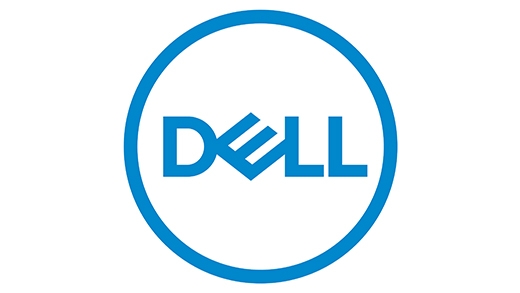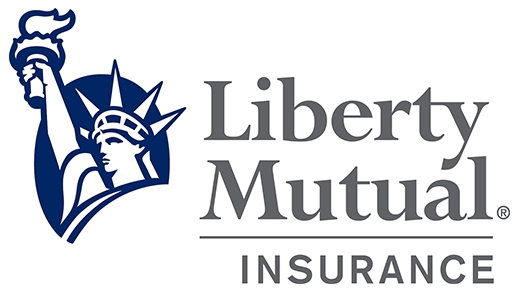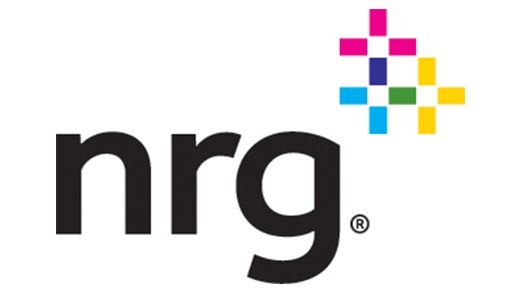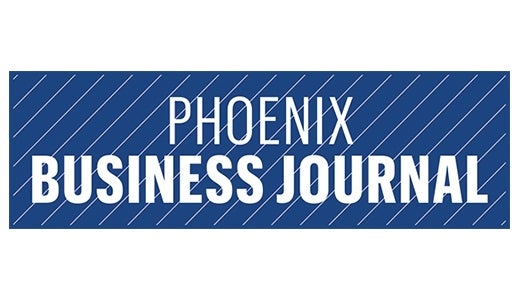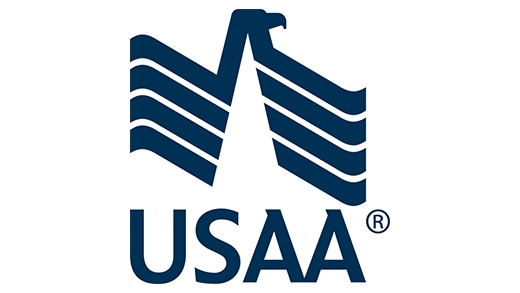 Gold sponsors – $6,000
---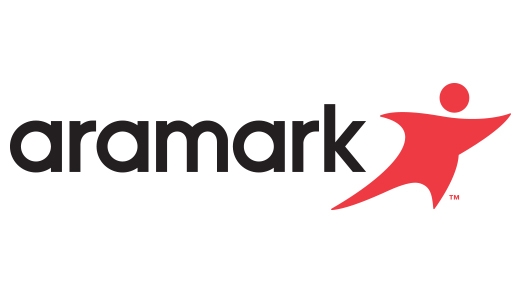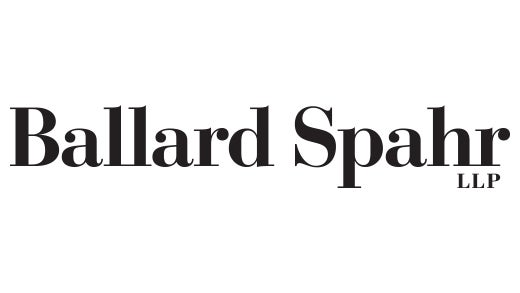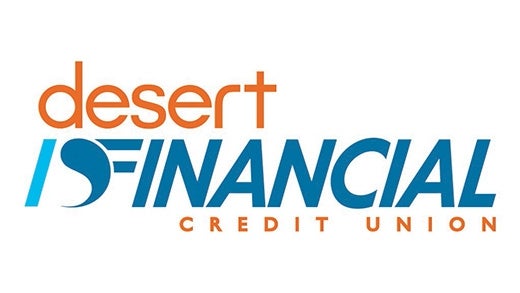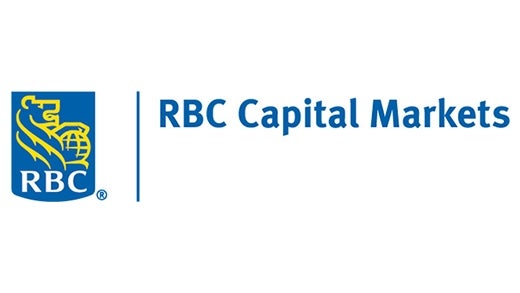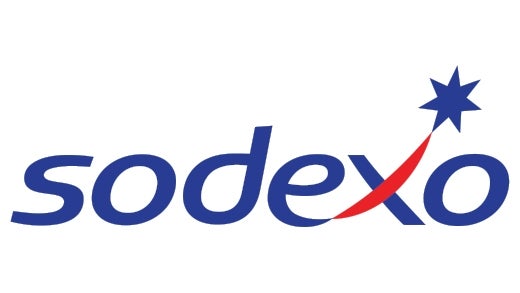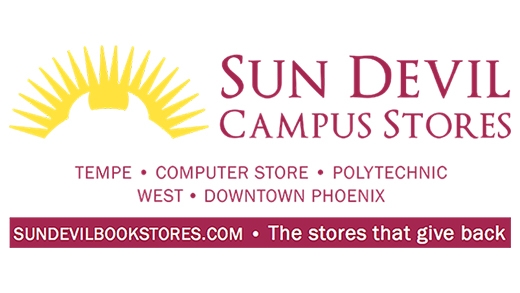 Maroon sponsors – $4,000
---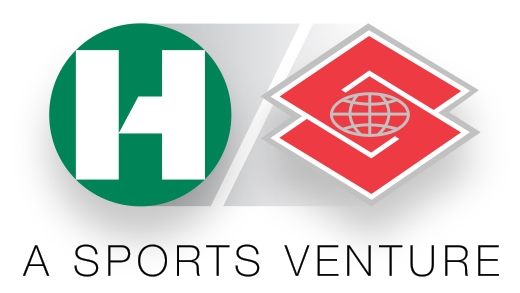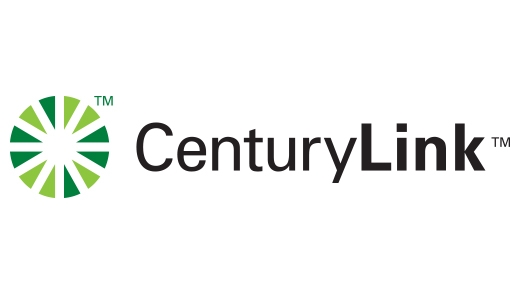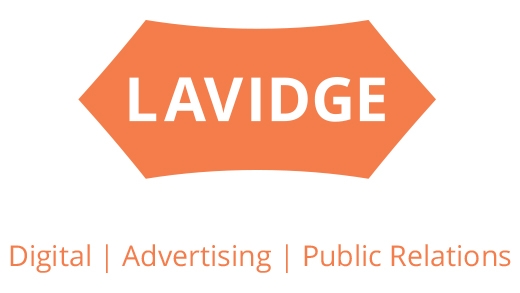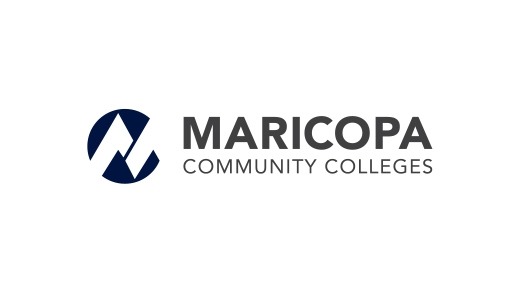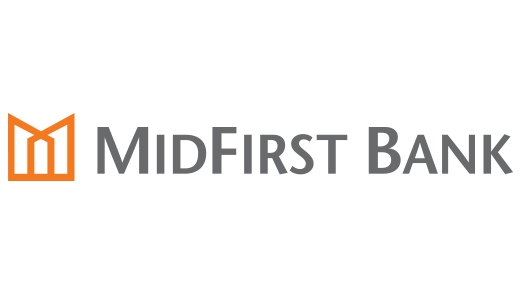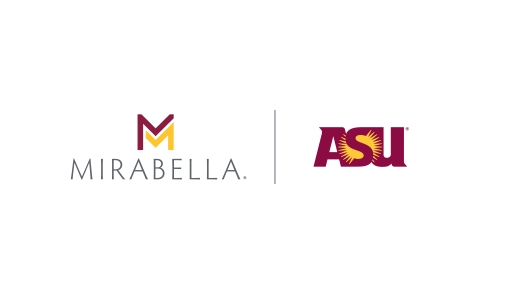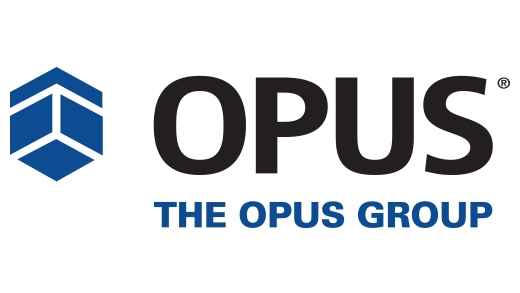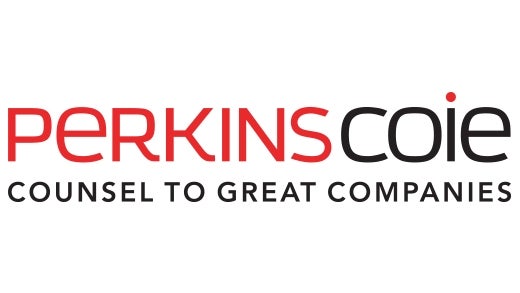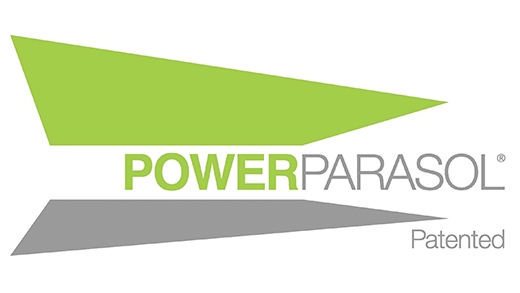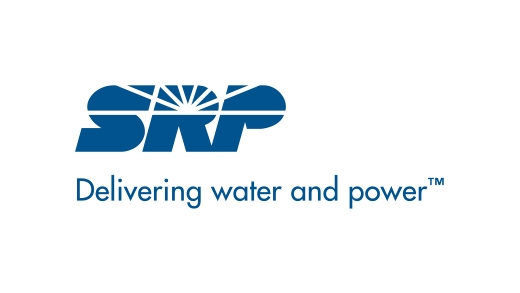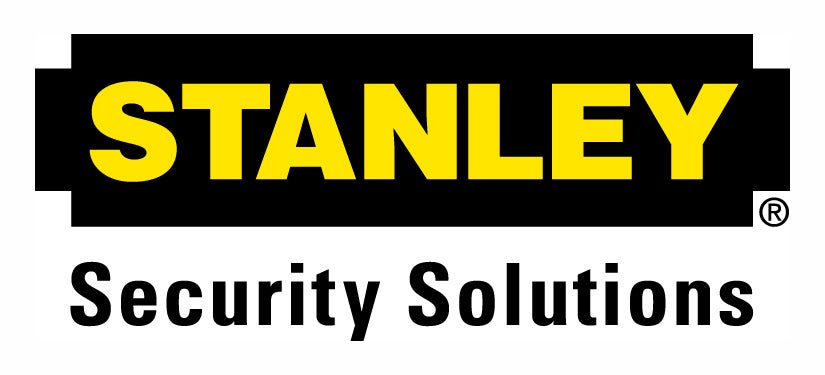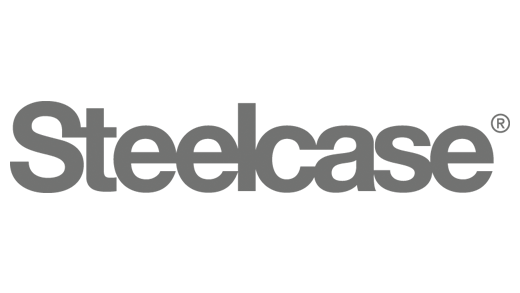 Pitchfork sponsors
---
Aetna
Ameresco
Arizona Diamondbacks
Dircks Moving & Logistics
DPR
Sprouts
Studio Ma
Tek Systems
Diane and Gary Tooker
Valley Metro
Award sponsors
---
Fry's Food Stores
Fasturtle Digital
Tracy and Gregg Brewster
Charles Byron Duckworth
Sandy and Andy Hanshaw
Christine and Don Wilkinson
Sparky sponsors
---
Dunn Transportation
Eddie DeVall
Robert Richard Gruman
Los Angeles ASU Alumni Chapter
Bruce William Parker
Herbert Robertson
Maria and William Symington
Workday