We're sharing videos and articles from the FastCompany event and from across ASU:
Insights from forward-thinking leaders in business, technology and culture
How to incorporate innovation into your daily life
Tips and tricks from our world-renowned faculty
Continuing education courses that put you in control of your next step
Learn and grow
Discover a wide range of professional development courses designed to build your skill set and expand your opportunities. Browse the featured continuing professional education courses below, or browse all discounted alumni courses offered by ASU.
Get 50% off select courses, using promo code ASUALUM2020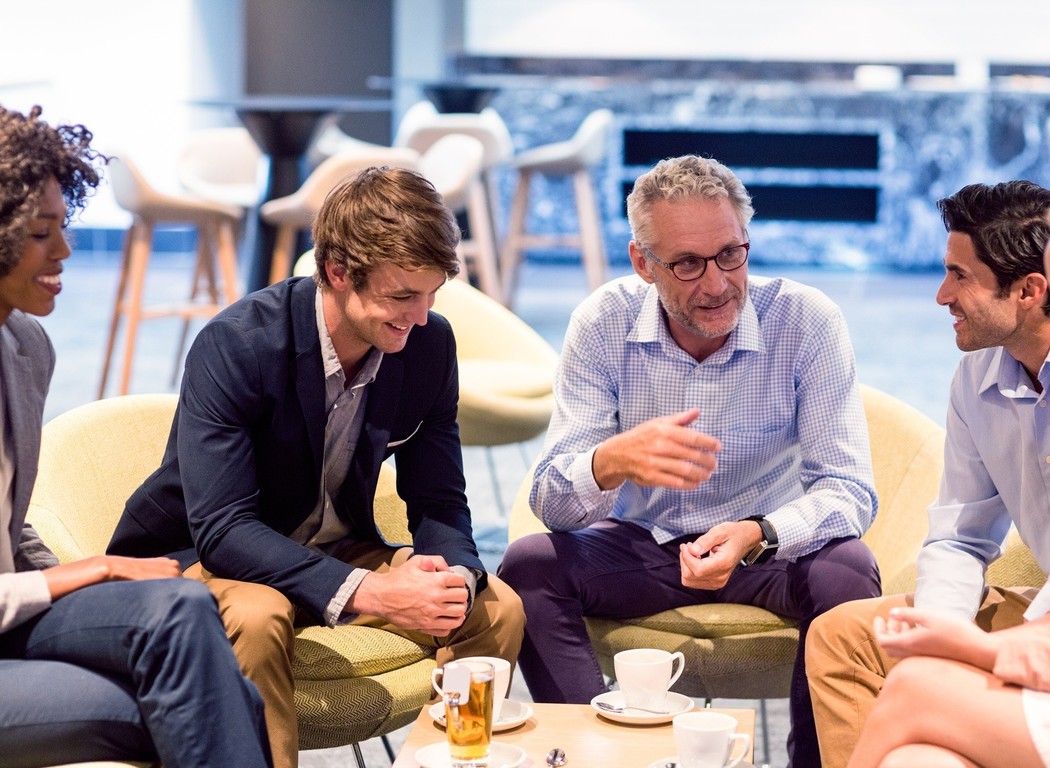 Modern Leadership
You don't have to be a boss to be a leader, and this course will show you why.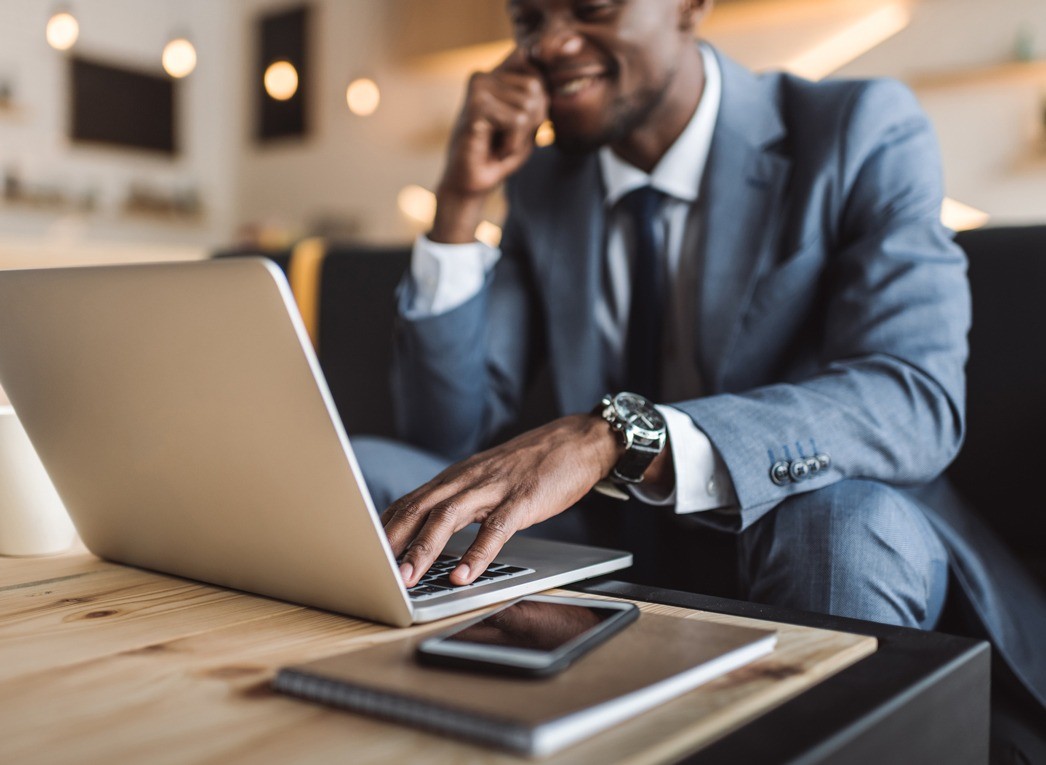 Planning and Managing Your Career
The time to start planning for the future and managing your career is now.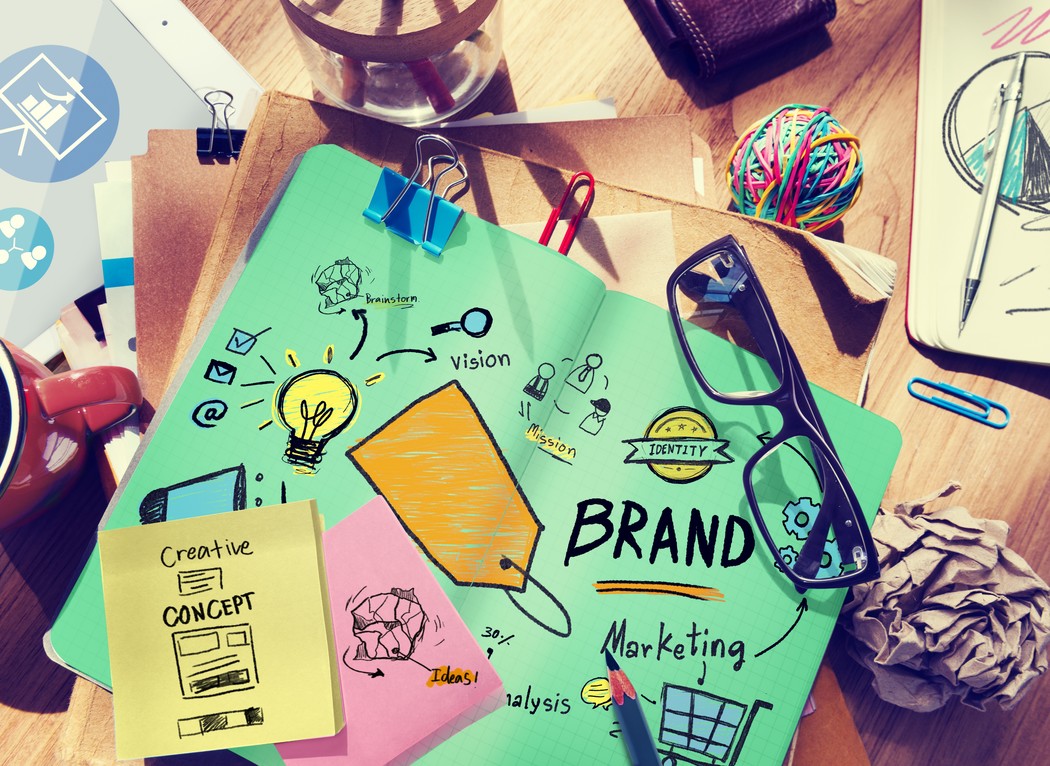 7 P's of Marketing
Learn these pillars of marketing strategy and business success.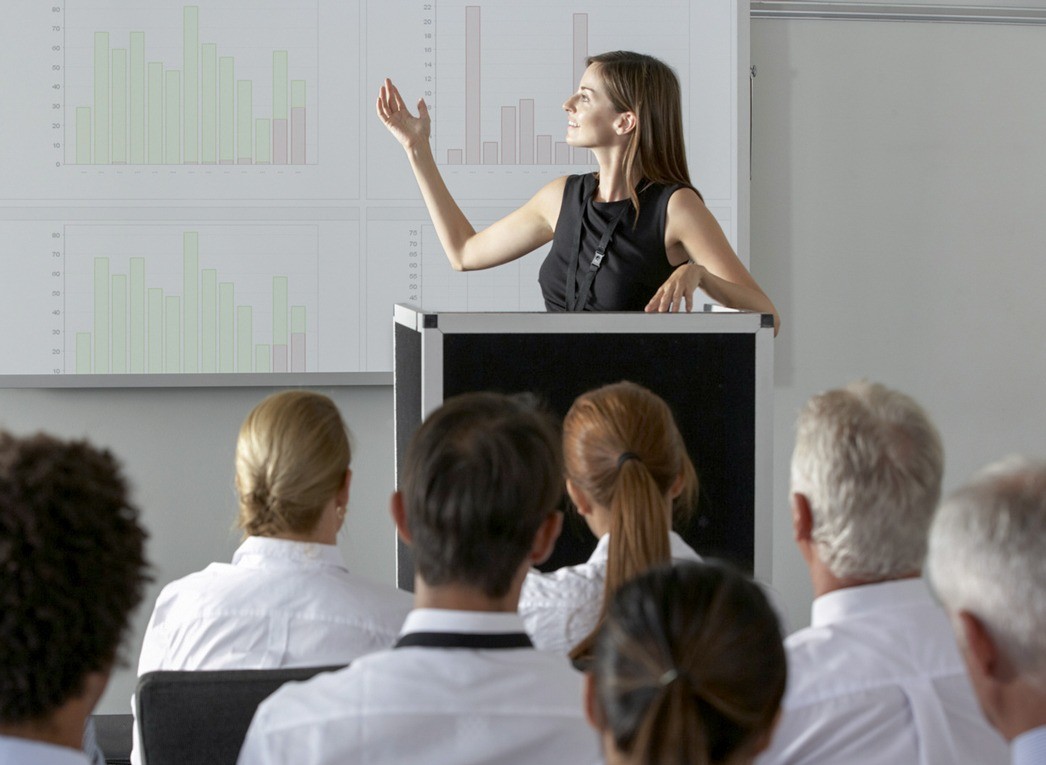 Making Formal Presentations
Develop this critical success factor for growing in your organization.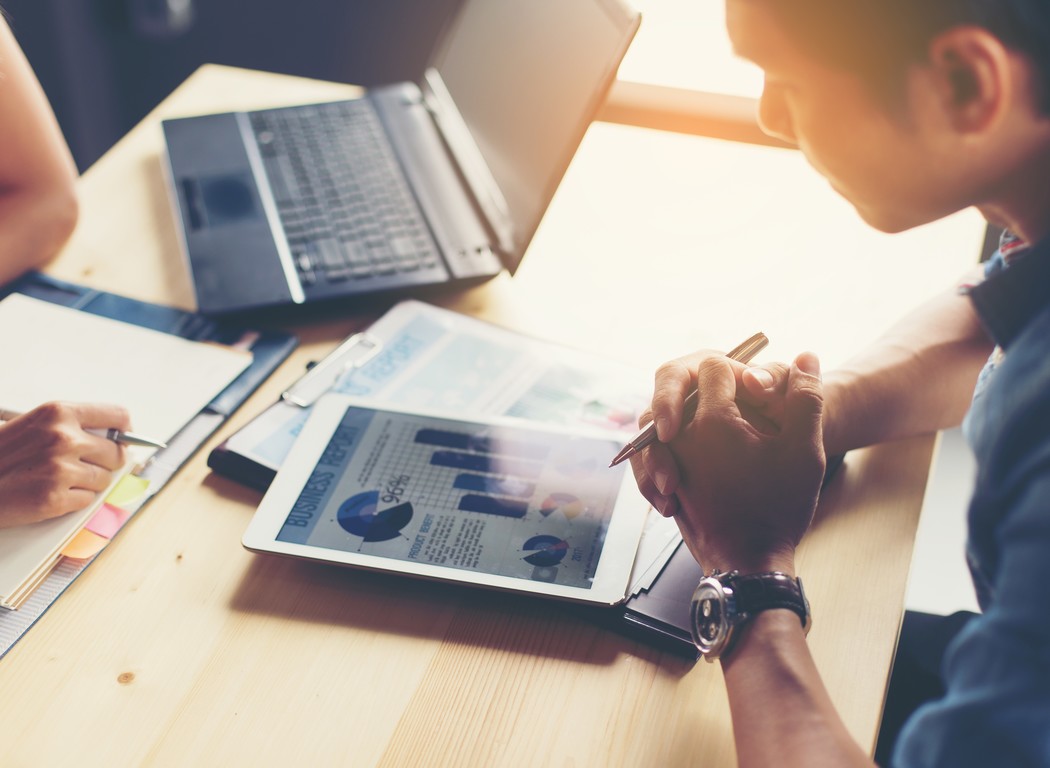 Business Management Essentials
Earn a certificate as you learn marketable core business skills.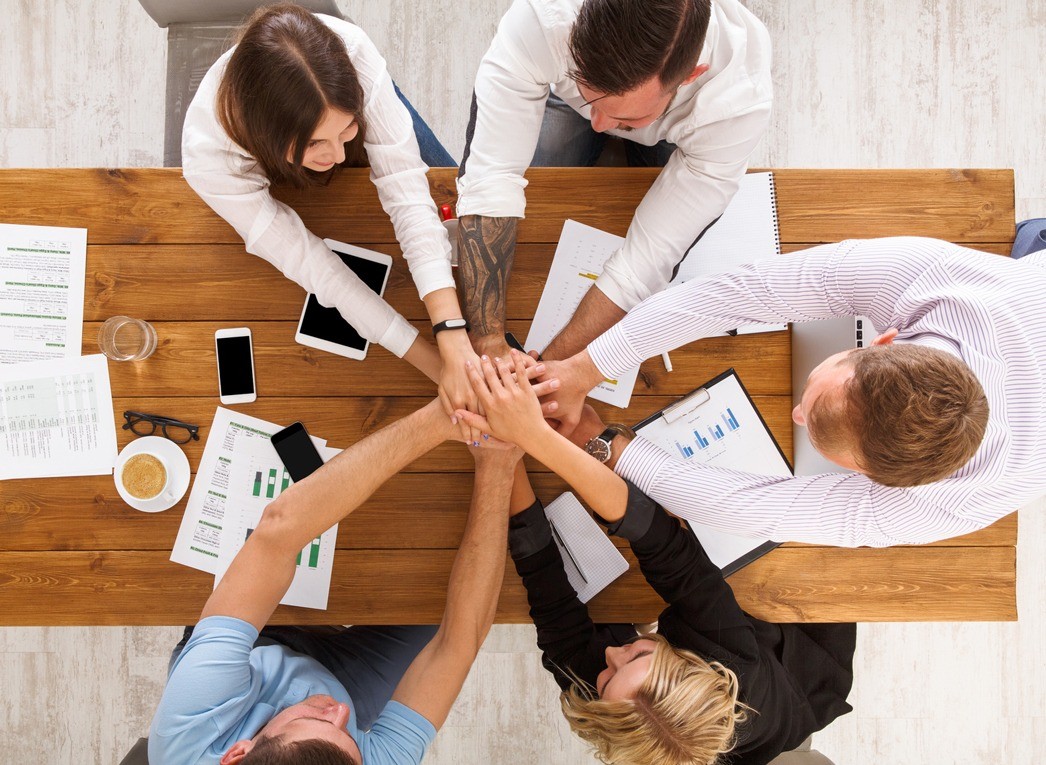 Team Building and Development
Grow and develop your group to work together cohesively and successfully.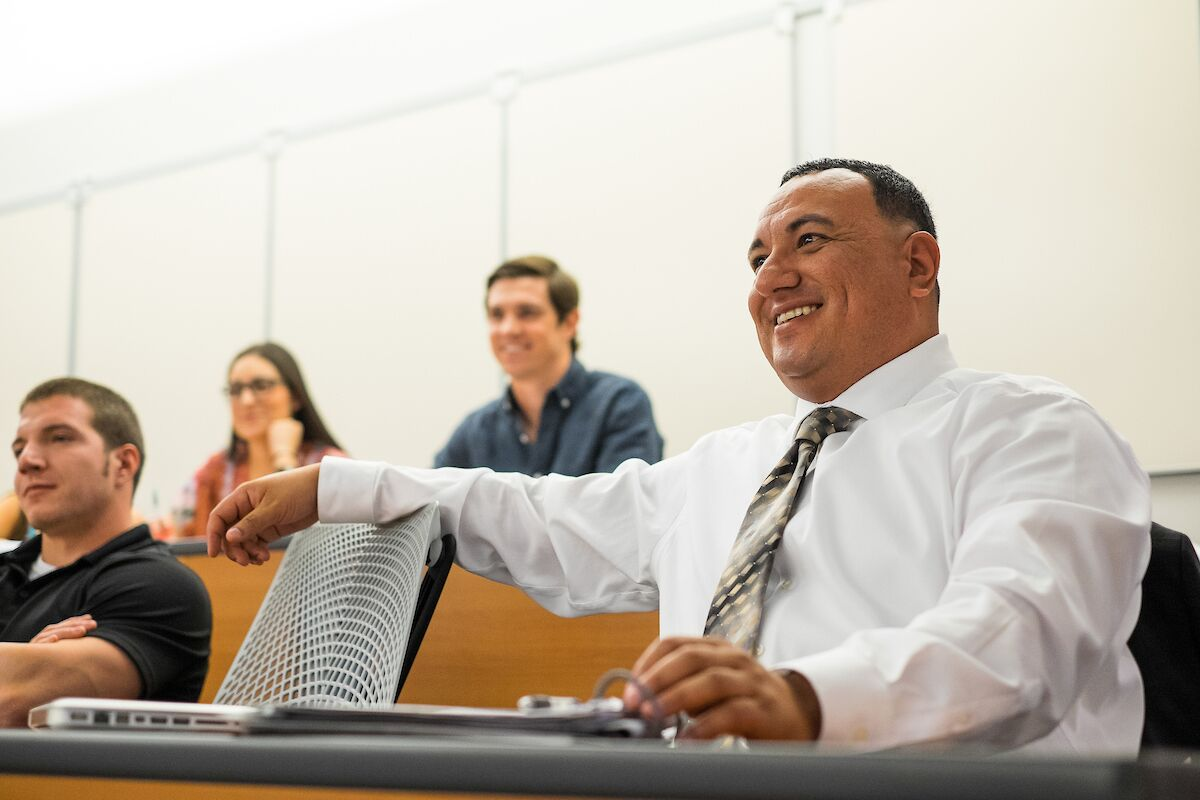 Osher Lifelong Learning
ASU offers a vibrant academic community for individuals aged 50+ through the Osher Lifelong Learning Institute. Members have access to non-credit, university-caliber educational opportunities to expand their academic horizons and socialize with like-minded learners. Opportunities for discovery include diverse classes, campus events, local affinity groups, group discounts to local cultural and art events, social media networks and public service initiatives.
---
Stories of innovation
Explore innovation across many industries and communities, and how innovators like you are changing the world.