Ira A. Fulton Schools of Engineering chapter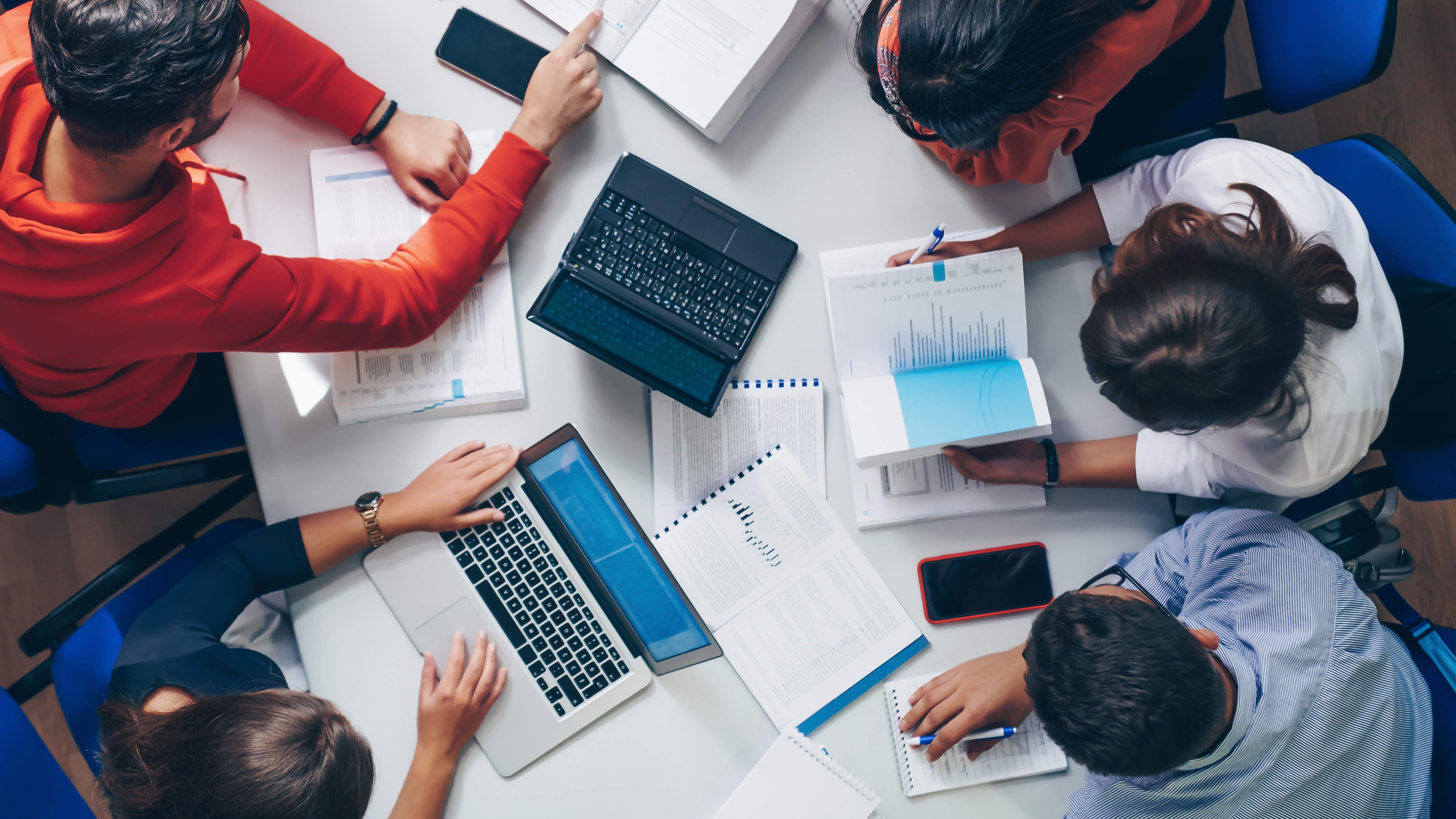 The ASU Alumni engineering chapter serves as a primary means for you to stay fully engaged with the Ira A. Fulton Schools of Engineering and the university at large. The chapter's goals are to provide opportunities for alumni participation and leadership in dynamic student-focused events, and to help evangelize to industry the incredible talent, capabilities and partnerships available through Fulton Engineering.
Leadership and contact
Nick Corrales
President-Elect
Teresa Clement
VP – Finance
Rick Hudson
VP – Communications
Maria Reyes
VP – Scholarships
Sami Mian
VP – Student Affairs
Rick Ballmann
VP – Programs
Raquel Camarena
Directors – Engineering
John Briant
Director – Corporate Internships
Larry Davidoff
Director – Mentoring
Shail Shah
Director – Data Analysis
Chris Budd
Director – Computer Science Programs
Rachel Berger
Legacy Director
Chris Kmetty
Legacy Director
Devarajan Srinivasan
Legacy Director
Jim Pompe
Legacy Director
Ethan Marschall
Legacy Director
Claire Jordan
Director – Special and Virtual Events
Sanjay Ravish
Director – Special and Virtual Events
Tara Boucher
Director – Polytechnic
Aaron Dolgin
Director – Polytechnic
Get involved
Chapter scholarships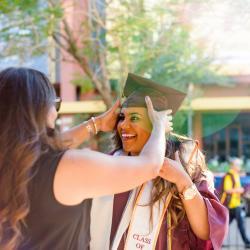 Thanks to our national ASU alumni chapters and groups, a deserving student from each is selected annually to receive an ASU Alumni Network Scholarship.