Dallas/Fort Worth chapter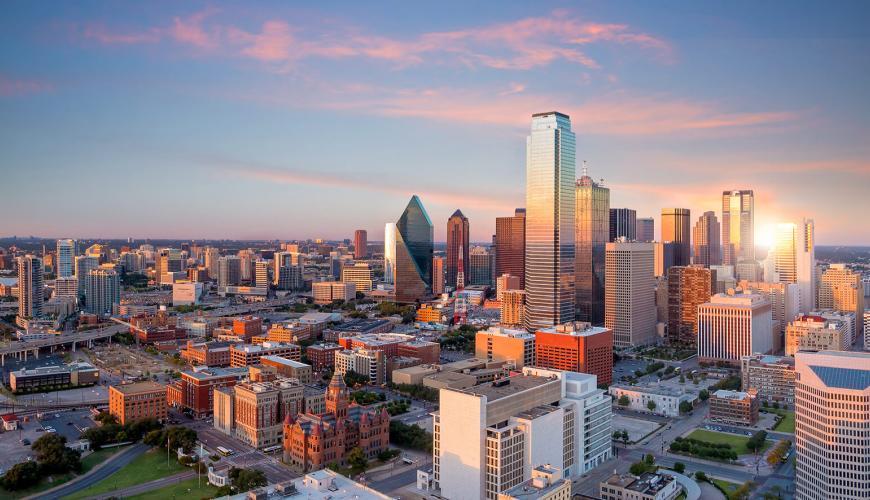 Welcome to the Dallas/Fort Worth ASU Alumni chapter! We help to serve Sun Devils in the Dallas/Fort Worth, Texas area. Take advantage of the opportunities to get together, meet alumni, network, rekindle old friendships and, most importantly, promote our alma mater and have fun!
Leadership and contact
Albert Becerra
Vice President
Elizabeth Nevins
Secretary/Communication
Dani Aldridge
ASU Cares Liaison
Photo gallery
Check out the ASU Alumni Dallas/Fort Worth chapter photo gallery of past events.
Group photo

Dallas/Forth Worth Tillman Honor Run

Dallas/Forth Worth Sun Devil Send-Off

Dallas Forth/Worth ASU Cares
Get involved
Chapter scholarships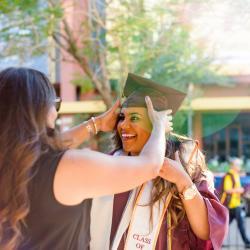 Thanks to our alumni, each year a deserving student in the ASU Alumni Dallas/Fort Worth community receives an ASU Alumni Chapter Scholarship. Your donation will help benefit future Sun Devils living in and around Dallas/Fort Worth. Help to continue the ASU Alumni Chapter Scholarship by donating.