Invest and become part of ASU's ecosystem of discovery
The newly created ASU Thunderbird Investor Network (ATIN) supports the entrepreneurial ecosystem forged at ASU, bringing together innovative startups with accredited investors. The network's mission is to support the global ASU and Thunderbird community with an angel investing platform and co-investment fund that engages and leverages the power of the university's robust network of nearly half a million alumni around the world. As the nation's largest public university, ranked No. 1 in innovation for three successive years by U.S. News & World Report, ASU is uniquely positioned to connect affiliated startup companies with alumni network expertise to foster collaboration and further success.
ATIN is a dynamic group of accredited investors. Members include alumni, faculty, donors, friends and members of the Phoenix startup community. These pioneering investors seek early-stage companies that show the potential to grow rapidly.
ASU Thunderbird Investor Network in the news
ATIN is currently building out the network and investment pipelines for Fall 2018. If are you are interested in becoming a member, learning more or applying for investment, please contact Jeff Mindlin, jeffrey.mindlin@asu.edu or 
480-965-0817

.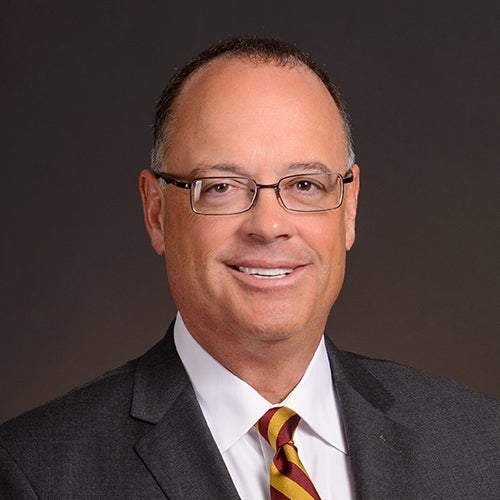 "The ASU Thunderbird Investor Network brings together researchers, alumni, investors, the ASU Foundation and ASU Enterprise Partners to advance ideas incubated by the university's energy and encouragement. We see those ideas taking shape every day at ASU, and we watch as their creators prepare to become leaders in their fields. As these young inventors and innovators will tell you, their time in ASU's ecosystem of discovery thoroughly prepared them for success outside the university. We're delighted to make the benefits of their entrepreneurship available to the ASU community through the ASU Thunderbird Investor Network."
Rick Shangraw, CEO, ASU Enterprise Partners
How it works

Building the network
Accredited investors include ASU and Thunderbird donors, alumni, alumni parents and grandparents, faculty and staff.

Establishing trust
ASU Enterprise Partners provides the operating team, advisory board and Fund Investment Committee. Students from ASU's nationally ranked W. P. Carey School of Business and the Thunderbird School of Global Management assist in the evaluation of companies.

Facilitating investment
The online ATIN investment platform connects investors with ASU-originated or -affiliated ventures.
ASU entrepreneurship in action
---
For information on the ASU Thunderbird Investor Network, contact Jeff Mindlin, jeffrey.mindlin@asu.edu or 480-965-0817.