Sparky's Touchdown Tailgates
Join fellow Sun Devils for this fun pre-game experience. These events feature live entertainment, the ASU spirit squad, food, music, giveaways and more.
2019 Away Game Schedule
ASU @ Michigan State

Saturday, Sept. 14

Tailgate Time: 12 p.m. EST

Game Time: 4 p.m. EST

ASU @ Cal Berkeley

Friday, Sept. 27

Tailgate Time: 4:30 p.m. PST

Game Time: 7:30 p.m. PST

Saturday, Oct. 19

Tailgate Time: 1 p.m. MDT

Game Time: 4 p.m. MDT

Saturday,  Oct. 26

Tailgate Time: 1:30 p.m. PDT 

Game Time: 4:30 p.m. PDT 
2019 Home Game Tailgates
Catch the action each and every home game in 2019!
Time: Begins three hours before kickoff
Location: College Avenue, between Sixth and Seventh streets (Sparky's Touchdown Tailgate is within walking distance of the Sun Devil Stadium)
 
Sun Devil gameday is your day! Built for fans of all ages, gameday is what every fan looks forward to — the chance to take in college football with family and friends. Experience every moment of this spirited celebration at Sparky's Touchdown Tailgate!
 
Free and open to the public, Sparky's Touchdown Tailgate features:
Live entertainment
Big-screen TV with Pac-12/NCAA game action
A photo booth for you and a bestie
Airbrush tattoos
Your opportunity to mingle with and meet notable Sun Devils, including Mr. Sun Devil himself, Sparky!
Presenting sponsors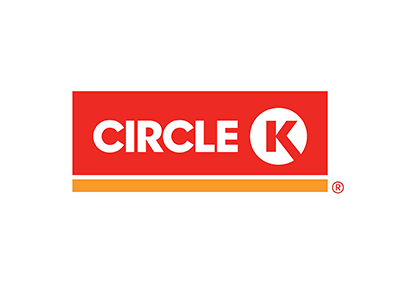 Event sponsors